This is awesome for restaurant owners!
The Main Street series, which tells the stories of small businesses in Wabash, IN, is something everyone can get behind.
Episode Two focuses on Harry's Old Kettle Pub & Grill and it vividly tells the challenges and opportunities of a small independent restaurant.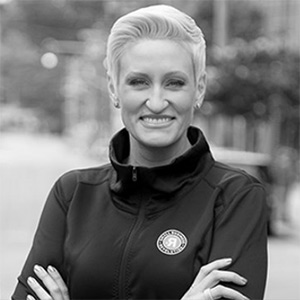 Jaime spoke with Amanda Brinkman, Chief Brand and Communications Officer from Deluxe Corporation, who was key in the series development, about her work with Harry's.
They hit on a variety of topics, including...
The importantce of restaurants on main street
The power of the community watering hole
Getting marketing 101 elements right your restaurant
Developing an effective menu
Key takeaways from helping Harry's
And more...
Listen in...

MUST WATCH: You simply must watch the episode...
Stream it below or watch on the Small Business Revolution site directly, where you'll also find other resources related to the article.
LINKS: